Hardware and Software Implementation of Real Time Detection Systems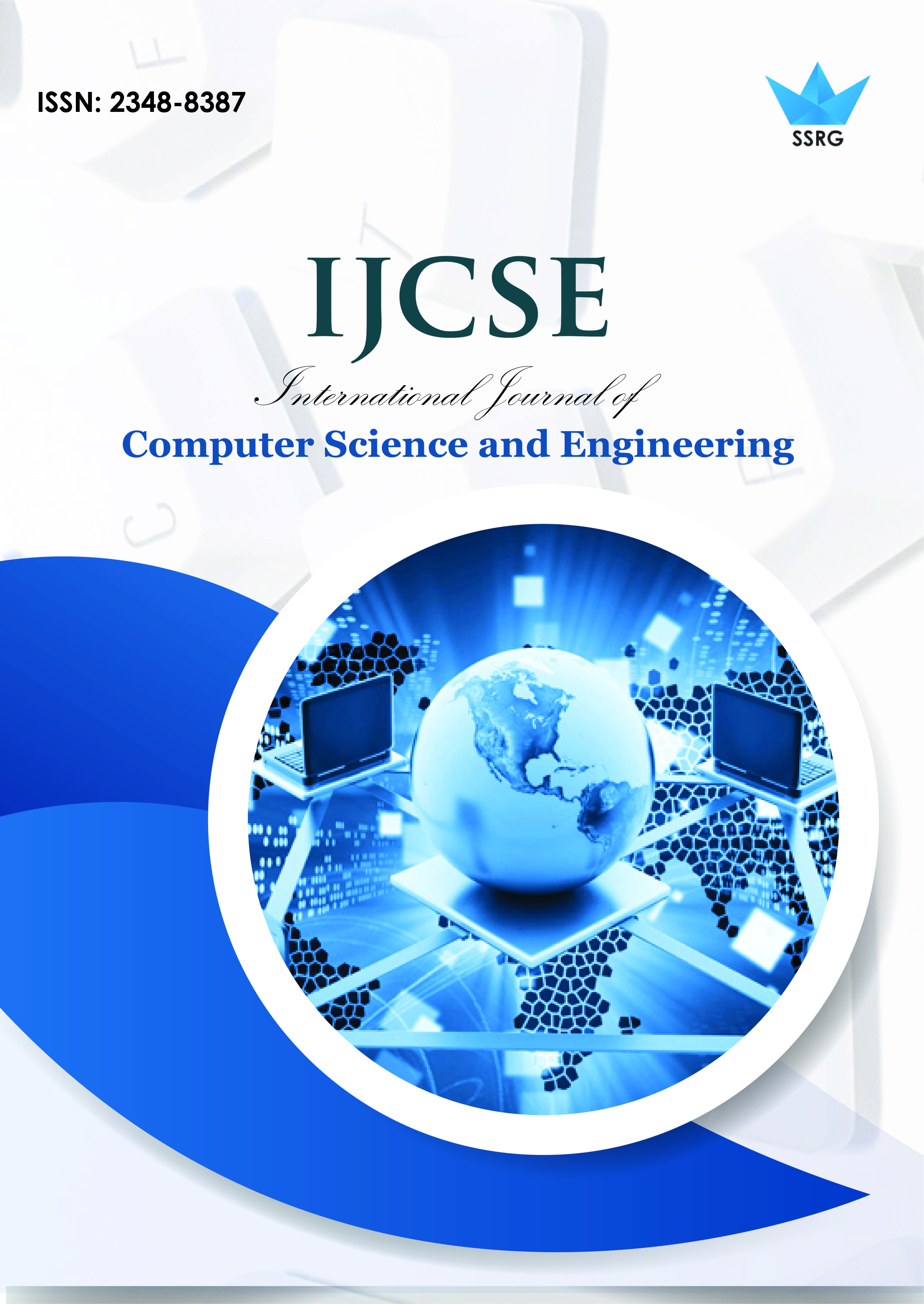 International Journal of Computer Science and Engineering
© 2017 by SSRG - IJCSE Journal
Volume 4 Issue 2
Year of Publication : 2017
Authors : V. Baranika Sharma, A. Shailaja Nair

10.14445/23488387/IJCSE-V4I2P104
How to Cite?
V. Baranika Sharma, A. Shailaja Nair, "Hardware and Software Implementation of Real Time Detection Systems," SSRG International Journal of Computer Science and Engineering , vol. 4, no. 2, pp. 8-11 , 2017. Crossref, https://doi.org/10.14445/23488387/IJCSE-V4I2P104
Abstract:
A printed circuit board (PCB) mechanically supports and electrically attaché withelectronic components using copper clad conductive materials. Based on lamination PCB's classified as single sided (one copper layer), double sided (two copper layers) or multi-layer(outer and inner layers). But it has some difficulties such as high failure rate, instability of performance and low detection precision andvisualization ability. To reduce these difficulties a Flexible Copper Clad Laminates detecting system is used. The Lab view tool used to designs and develops a sort of embedded smart detecting system. This system used to upgrade Lab view software, open and stretchy of the virtual tool, and the functionality of distributing with multiple tasks in real time embedded system, to accomplish automatic controller by the GPIB bus collaborating with PC. This detecting system can make a suggestivedevelopment in resolution, speed of response and stability, which has anadvanced application value in engineering.
Keywords:
PCB, Flexible Copper Clad Laminates, Real time Embedded System, GPIB Interface, Lab view software
References:
[1] Zhou Jie; CHEN Wei; HAI Yu; SHOU Qian, The Application of Embedded System Based on ARM for Robot Control System. Robot Technique and Application ,23 (2007)
[2] HE Su qin, YANG Mei hui , Research on Real-time Performance Of Embedded Video Surveillance System, Computer Engineering, 35 (2009)
[3] Zhou Li gong. Basis and Practice of the ARM-based microcontrollers, Beijing University of Aeronautics and Astronautics Publishers, Beijing (2008).
[4] Liu Haicheng. Development and Design in Power Measurement System Based on GPIB Interface. [J]. Electrical Measurement & Instrumentation, 2008(90)15-18.
[5] NI-488.2 User Manual.[Z].NI Inc.2002.
[6] Xu Ai jun. Embedded Systems Programming and Practice of IAR EWARM.[M]. Beijing University of Aeronautics and Astronautics Publishers, Beijing (2009).
[7] Lai Jin gang, LIU Jiao y u. Design of Ceramic Detecting System Based on Single-chip Microcomputer and Configuration King.[J]. Modern Electronics Technique, 2011(17)199-201.
[8] LvJiyu; Zhang Hu chun; Yin He jun .Design of control system for spectrum analyzer with LabVIEW Journal of Test and Measurement Technology, 2005. 426-431.