Networking Protocols for Extraterrestrial Intelligence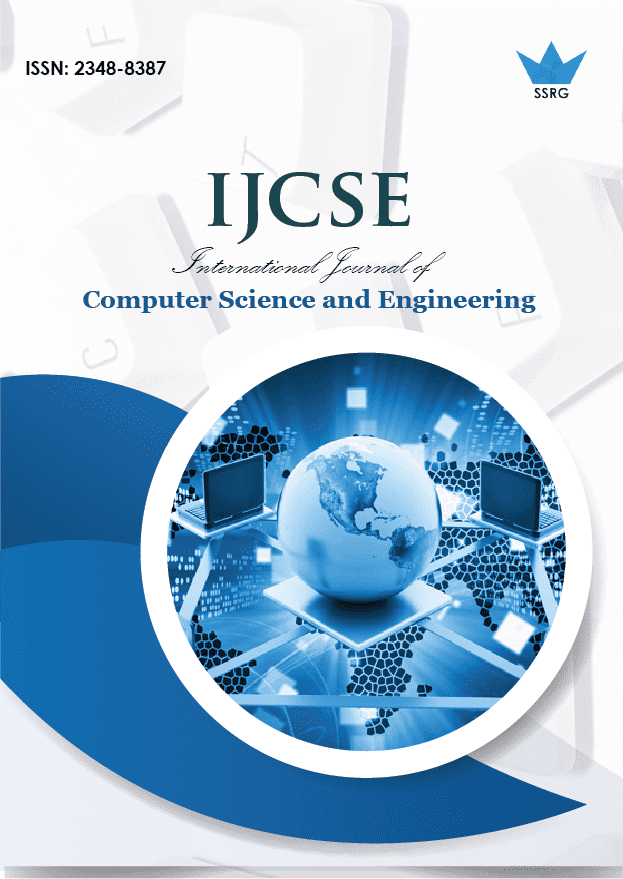 International Journal of Computer Science and Engineering
© 2017 by SSRG - IJCSE Journal
Volume 4 Issue 7
Year of Publication : 2017
Authors : Amardeep Gupta

10.14445/23488387/IJCSE-V4I7P101
How to Cite?
Amardeep Gupta, "Networking Protocols for Extraterrestrial Intelligence," SSRG International Journal of Computer Science and Engineering , vol. 4, no. 7, pp. 1-2, 2017. Crossref, https://doi.org/10.14445/23488387/IJCSE-V4I7P101
Abstract:
Can you imagine Communication between earth and stars through Interstellar Internet from 93 billion miles away. With the help of National Institute of Standards and Technology (NIST) knowhow, reality soon may catch up with imagination.
Keywords:
Extraterrestrial Intelligence (ETI), Mysterious satellites, RF communications, realistic interstellar explorer(RISE),wall-plug, Parallel Cantilever Bi-axial Micro-Positioner, Optical Communications, Star tracker etc.
References:
[1] Goleniewski, L. (2006) Telecommunications Essentials, Addison Wesley Professional.
[2] Ogletree, T.W. and M.E. Soper (2006) Upgrading and Repairing Networks, Que.
[3] Mobile IN, http://www.mobilein.com/
[4] IEEE Standards Wireless Zone, http://standards.ieee.org/wireless/
[5] Global VSAT Forum, http://www.gvf.org/
[6] Broadband Wireless Exchange Magazine, http://www.bbwexchange.com/