IOT Smart Mirror with News & Temperature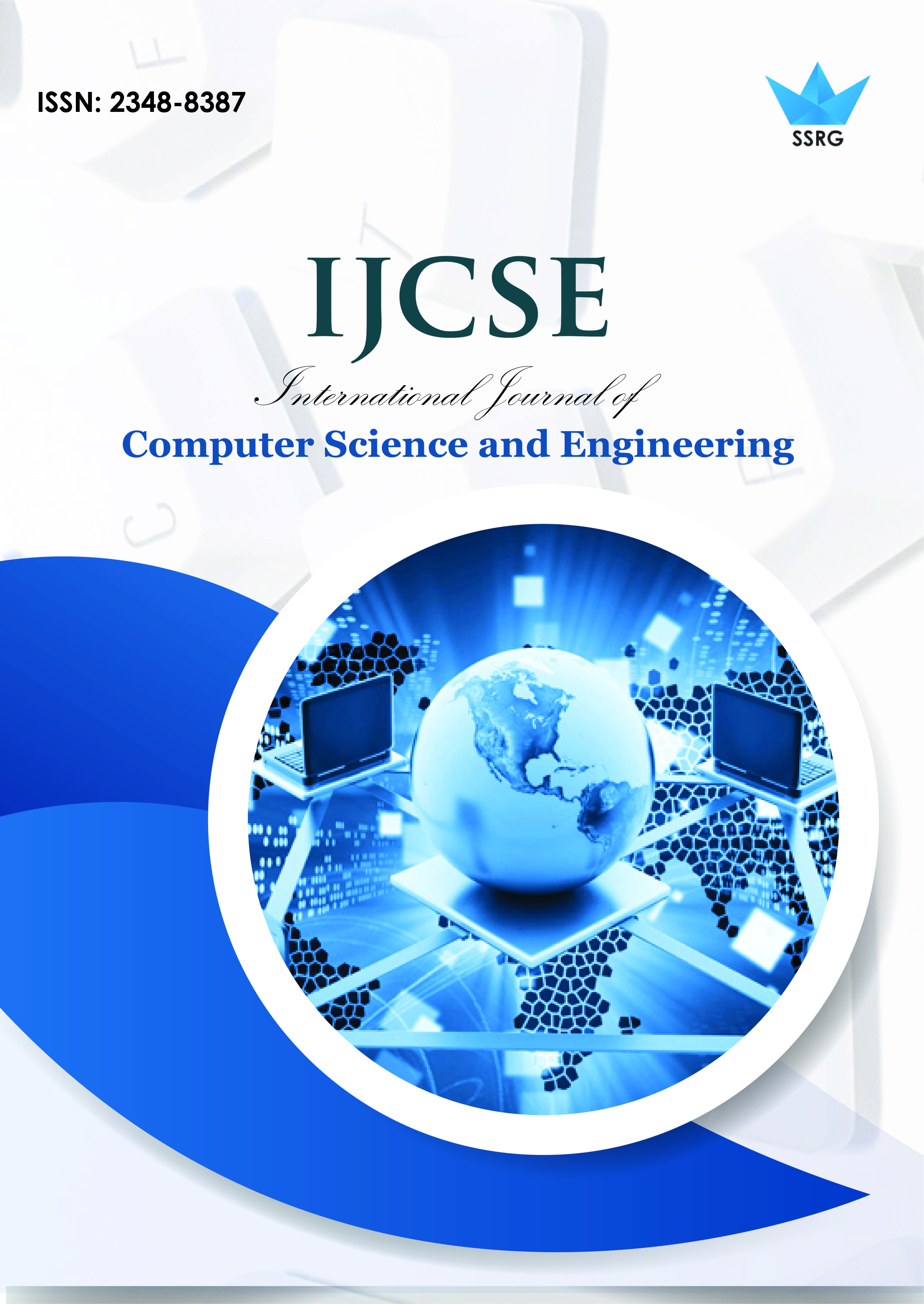 International Journal of Computer Science and Engineering
© 2019 by SSRG - IJCSE Journal
Volume 6 Issue 1
Year of Publication : 2019
Authors : Ramya M, Ramya R, Sandhiya A, Karthick Raghunath

10.14445/23488387/IJCSE-V6I1P104
How to Cite?
Ramya M, Ramya R, Sandhiya A, Karthick Raghunath, "IOT Smart Mirror with News & Temperature," SSRG International Journal of Computer Science and Engineering , vol. 6, no. 1, pp. 19-25, 2019. Crossref, https://doi.org/10.14445/23488387/IJCSE-V6I1P104
Abstract:
Future mirrors are considered to be smart mirrors. It is a part of connected world where it facilitates to view news, temperature, weather and more information while looking and grooming our self's in front of mirror every morning. Hence in our proposed system, these kind of mirrors allows to receive news online and display in the mirror screen. In addition to this it also displays current temperature, time and schedule. Therefore our system includes raspberry pi 3, based processor with a display to view information, IOT based circuitry and temperature sensor integrated together. To built the outer frame we utilize precisely modeled panel. We use a precisely modeled panel to construct the outer frame. Then we use specialized glass with a back frame to encase the system. The frame cavity is now fitted with precisely positioned mounts for the display housing to be fitted in the mirror. This is necessary to achieve the desired effect.
Keywords:
raspberry pi3, raspion, LCD, internet of things(IOT)
References:
[1] B. Cvetkoska, N. Marina, D. C. Bogatinoska and Z. Mitreski, "Smart mirror E-health assistant — Posture analyze algorithm proposed model for upright posture," IEEE EUROCON 2017
-17th International Conference on Smart Technologies, Ohrid, 2017, pp. 507-512
[2] M. M. Yusri et al., "Smart mirror for smart life," 2017 6th ICT International Student Project Conference (ICT-ISPC), Skudai, 2017, pp. 1-5.
[3] D. Gold, D. Sollinger and Indratmo, "SmartReflect: A modular smart mirror application platform," 2016 IEEE 7th Annual Information Technology, Electronics and Mobile Communication Conference (IEMCON), Vancouver, BC, 2016, pp. 1-7
[4] O. Gomez-Carmona and D. Casado- Mansilla, "SmiWork: An interactive
smart mirror platform for workplace health promotion," 2017 2nd International Multidisciplinary Conference on Computer and Energy Science (SpliTech), Split, 2017, pp. 1-6.
[5] S. Athira, F. Francis, R. Raphel, N. S. Sachin, S. Porinchu and S. Francis, "Smart mirror: A novel framework for interactive display," 2016 International Conference on Circuit, Power and Computing Technologies (ICCPCT), Nagercoil, 2016, pp. 1-6.
[6] M. Rodriguez-Martinez et al., "Smart Mirrors: peer-to-peer Web services for publishing electronic documents," 14th International Workshop Research Issues on Data Engineering: Web Services for e-Commerce and e-Government Applications, 2004. Proceedings., 2004, pp. 121-128.
[7] Yuan-Chih Yu, S. c. D. You and Dwen-Ren Tsai, "Magic mirror table with social-emotion awareness for the smart home," 2012 IEEE International Conference on Consumer Electronics (ICCE), Las Vegas, NV, 2012, pp. 185- 186.
[8] M. A. Hossain, P. K. Atrey and A. E. Saddik, "Smart mirror for ambient home environment," 2007 3rd IET International Conference on Intelligent Environments, Ulm, 2007, pp. 589-596.
[9] J. Markendahl, S. Lundberg, O. Kordas and S. Movin, "On the role and
potential of IoT in different industries: Analysis of actor cooperation and challenges for introduction of new technology," 2017 Internet of Things Business Models, Users, and Networks, Copenhagen, 2017, pp. 1-8.
[10] S. S. I. Samuel, "A review of connectivity challenges in IoT-smart home," 2016 3rd MEC International Conference on Big Data and Smart City (ICBDSC), Muscat, 2016, pp. 1-4.