A Broad Survey of Natural Language Processing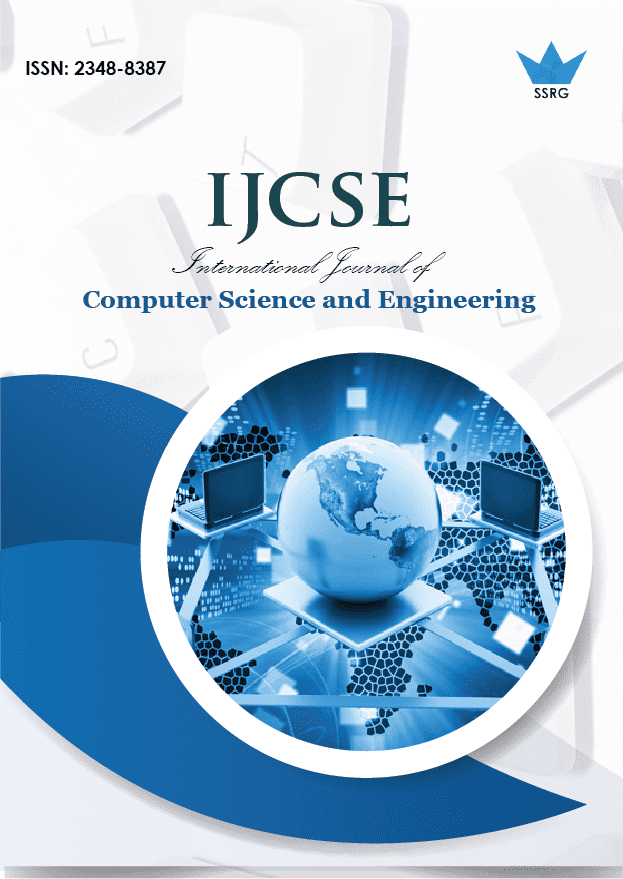 International Journal of Computer Science and Engineering
© 2019 by SSRG - IJCSE Journal
Volume 6 Issue 12
Year of Publication : 2019
Authors : Uthkarsha sagar

10.14445/23488387/IJCSE-V6I12P103
How to Cite?
Uthkarsha sagar, "A Broad Survey of Natural Language Processing," SSRG International Journal of Computer Science and Engineering , vol. 6, no. 12, pp. 15-18, 2019. Crossref, https://doi.org/10.14445/23488387/IJCSE-V6I12P103
Abstract:
Natural Language Processing and System Languages are both computer science fields, each with a long research history. Natural Language Processing
Frameworks may make natural language possible to express ideas. Natural Language Processing provides a solution in a variety of different fields
relevant to the social and cultural sense of language learning. The explanation for this relook is to study and monitor the current state and possible bearings of using NLP technologies in various corporate world frameworks.
Keywords:
Survey, Natural Language, Healthcare
References:
[1] Chetan Arora, Mehrdad Sabetzadeh, Lionel Briand & Frank Zimmer, "Automated Checking of Conformance to Requirements Templates Using Natural Language Processing".
[2] Julia Hirschberg, Bruce W. Ballard and Donald Hindle, "Natural language processing".
[3] Minhwa Chung and D. Moldevan, "Applying parallel processing to natural-language processing"
[4] B. W. Wah and T. S. Huang, "Report on workshop on high performance computing and communications for grand challenge applications: computer vision, speech and natural language processing, and artificial intelligence"