The Just-In-Time Hypermedia Engine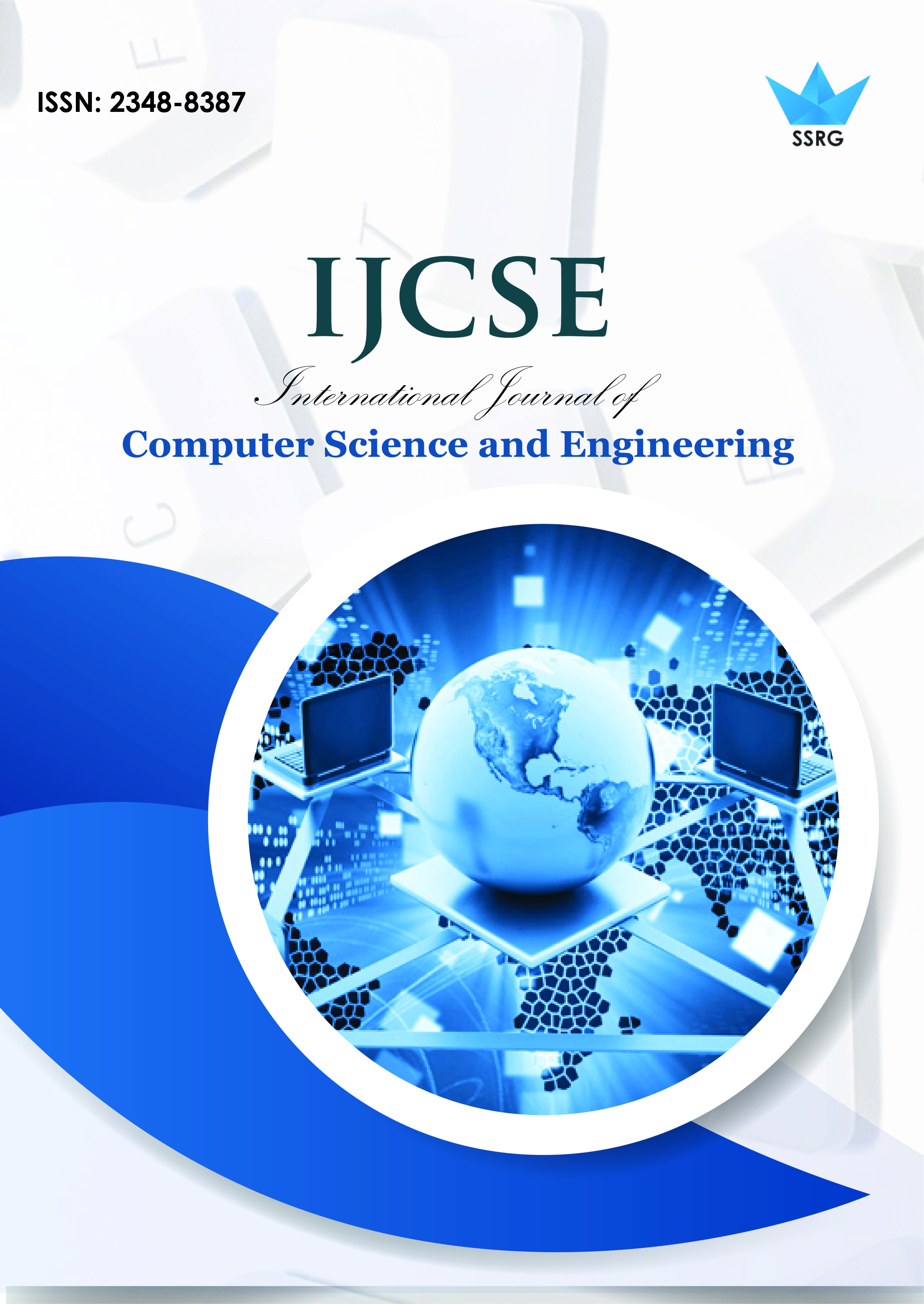 International Journal of Computer Science and Engineering
© 2014 by SSRG - IJCSE Journal
Volume 1 Issue 10
Year of Publication : 2014
Authors : Zong Chen, Li Zhang

10.14445/23488387/IJCSE-V1I10P108
How to Cite?
Zong Chen, Li Zhang, "The Just-In-Time Hypermedia Engine," SSRG International Journal of Computer Science and Engineering , vol. 1, no. 10, pp. 1-5, 2014. Crossref, https://doi.org/10.14445/23488387/IJCSE-V1I10P108
Abstract:
Many analytical or computational applications create documents and display screens in response to user queries "dynamically" or in "real time". Hypermedia features must be generated "just in time" – automatically and dynamically. This paper presents a just-in-time hypermedia engine to provide hypermedia support of virtual documents.
Keywords:
Just-in-time, Hypermedia, Virtual document
References:
[1] Z. Chen, L. Zhang, "Just-In-Time Hypermedia", Journal of Software Engineering and Application, Vol. 6, No. 5B: 32-36, 2013.
[2] R. Galnares, "Augmenting Applications with Hypermedia Functionality and Metainformation." Ph.D. Dissertation, New Jersey Institute of Technology, 2001
[3] M. Bieber, "Automating Hypermedia for Decision Support." Hypermedia. Vol. 4(2): 83-110, 1992.
[4] A. Bhaumik, D. Dixit, R. Galnares, M. Tzagarakis, M. Vaitis, M. Bieber, V. Oria, A. Krishna, Q. Lu, F. Aljallad, and L. Zhang, "Towards Hypermedia Support for Database Systems", Proceedings of the 34th Hawaii International Conference on System Sciences, 2001.