Review of Connection between ICT Practices and Climate Change in a Developing Nation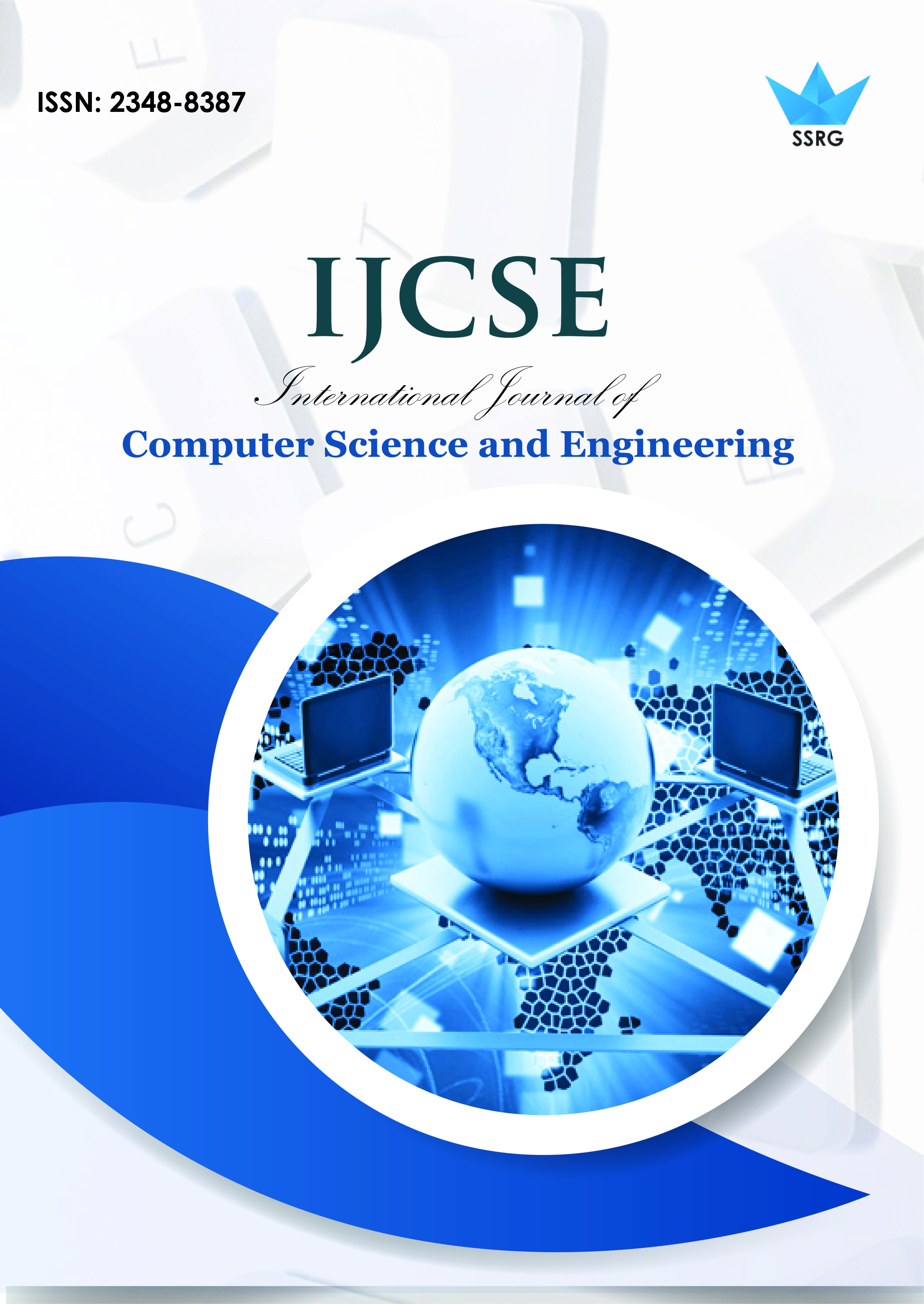 International Journal of Computer Science and Engineering
© 2021 by SSRG - IJCSE Journal
Volume 8 Issue 9
Year of Publication : 2021
Authors : Ismail Olaniyi. Muraina, Bernice Olufunmilola. Lesi, Moses Adeolu. Agoi

10.14445/23488387/IJCSE-V8I9P101
How to Cite?
Ismail Olaniyi. Muraina, Bernice Olufunmilola. Lesi, Moses Adeolu. Agoi, "Review of Connection between ICT Practices and Climate Change in a Developing Nation," SSRG International Journal of Computer Science and Engineering , vol. 8, no. 9, pp. 1-4, 2021. Crossref, https://doi.org/10.14445/23488387/IJCSE-V8I9P101
Abstract:
The advent of ICT has had great impact and increasingly prominent roles in lives of individuals both in private and business. The various equipment involved in deployment of this technology have their various energy consumption and invariably emit harmful substances. Emissions from various ICT equipment among which are telecoms, computer systems and hand-held electronic gadgets reportedly accounts for a significant percentage of global carbon dioxide emission which resulted to climate change. This study looks into the means of promoting efficient, effective and ethical use of resources in combating the menace of climate change especially those that emanate from the use of IT equipment in a developing economy targeting Nigeria as a case study. The population involved IT professionals in Nigeria. A structured questionnaire consisting items to elicit their awareness about effect of ICT on climate change and means of combating this menace was administered on the sample. Data gathered were analysed quantitatively. The prominent role of IT practitioners which is very vital in this direction is also investigated. Despite the awareness and concern of the respondents to the phenomenon, there are divergence opinions on necessary actions both at individual and organizational levels to reduce the emissions. Various recommendations are made including conservation and reduction in power consumption through increase in utilization, recycling and re-usability of equipment that could be adopted at various managerial levels of any establishment.
Keywords:
Climate change, ICT, IT equipment, IT professionals, Recycling
References:
[1] NASA. What Are Climate and Climate Change?, NASA Knows! (Grades 5-8) series 2011. Available at: http://www.nasa.gov/audience/forstudents/5-8/features/nasa-knows/what-is-climate-change-58.html. Accessed 7 Aug. 2016.
[2] Lucy Campbell. Climate Change and reaching net zero: Perceptions and awareness in Wales. Cardiff : Welsh Government GSR report, (2021)
[3] Wytze van der Gaast and Katherine Begg "Challenges and Solutions for climate change", Springer. (2012)
[4] Smith, Joel B. Schellinhuber, Hans-J and M. Muza, Moniru Q & Fankhauser S. Vulnerability to Climate Change and reasons for concern. (2021). Retrieved on the 14/08/2016 from www.grida.no/climate
[5] Alemayehu, B & Mirgissa, K. Climate change: A mounting public health menace in Ethiopia. Ethiopia Journal of health development. 33(1) (2019) 1021-6790
[6] Gartner, D. Green IT: A new industry shock wave. (2010) Retrieved in the 3rd June, 2011 from www.encyclopediawikipedia.com.
[7] Climate of the Nation. Australian Attitudes on Climate Change. (2013), Retrieved on the 14/08/2016 from www.climateinstitute.org.au
[8] InfoTech. North America underperforms in Green IT attitudes and Actions. InfoTech research group, (2019) 1-15.