Vehicle Safety with Dialling System and Automated Location Tracker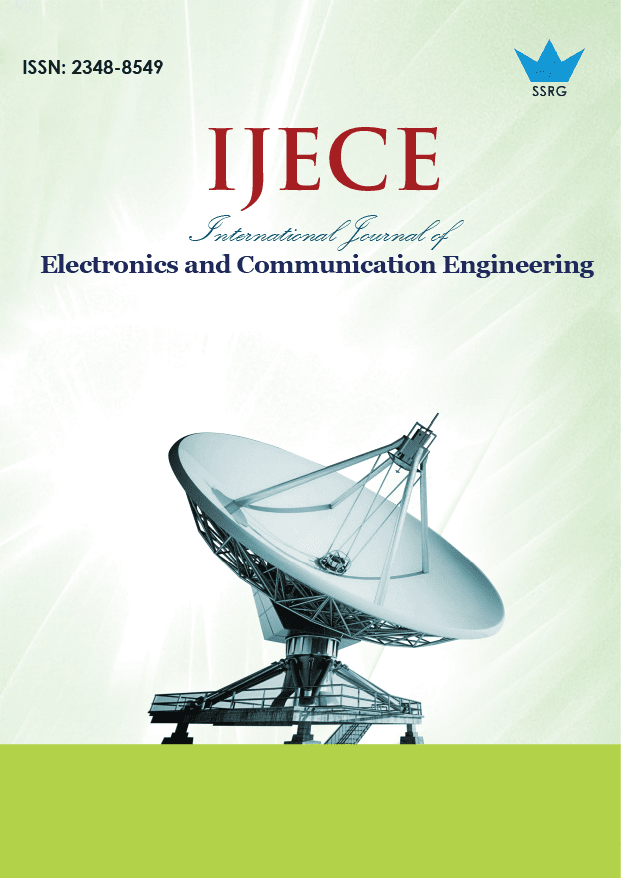 International Journal of Electronics and Communication Engineering
© 2018 by SSRG - IJECE Journal
Volume 5 Issue 1
Year of Publication : 2018
Authors : K.N. Mohammed Mansoor, A.Shrikaanth and A.Karthick, P.Sivasakthy

10.14445/23488549/IJECE-V5I1P101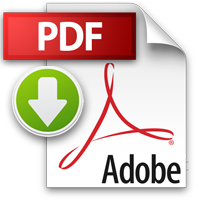 How to Cite?
K.N. Mohammed Mansoor, A.Shrikaanth and A.Karthick, P.Sivasakthy, "Vehicle Safety with Dialling System and Automated Location Tracker," SSRG International Journal of Electronics and Communication Engineering, vol. 5, no. 1, pp. 1-3, 2018. Crossref, https://doi.org/10.14445/23488549/IJECE-V5I1P101
Abstract:
This project presents the hardware design and implementation of the system that ensures the safety of the vehicle and user. This system uses the PIC16F877a microcontroller and various sensors like MEMS sensor, Gas leakage sensor, Airbag sensor and GSM module. The microcontroller is connected to the car battery which acts as the power source. The Gas leakage sensor is placed near the gas cylinder and MEMS sensor can be placed anywhere in the car. The MEMS sensor senses the vibration of the car from outside and Gas sensor senses the leakage of gas from inside. The GSM module uses the active networks to send the information and gain attention from emergency center . The sensor information can be monitored by the driver via Microcontroller LCD.
Keywords:
PIC16F77, MEM sensor, Airbag sensor, GSM module, Gas sensor.
References:
[1] Mobile Netw. Appl., vol. 22, no. 1, pp. 98–112, Feb. 2017.
[2] IEEE Commun. Surv. uTutor., vol. 17, no. 4, pp. 1923–1940, Nov. 2015.
[3] IEEE Wirel. Commun., vol. 23, no. 4, pp. 90–95, Aug. 2016.
[4] IEEE Trans. Robot. Autom.,vol. 15, no. 2, pp. 343–350, Apr. 1999.
[5] Transp. Res. C, Emerg. Technol., no. 36, pp. 13–16, Nov. 2013.
[6] IEEE Trans. Instrum. Meas., vol. 65, no. 5, pp. 1098–1107,May 2016.