Video Watermarking using DWT and Elgamal for Authentication and Security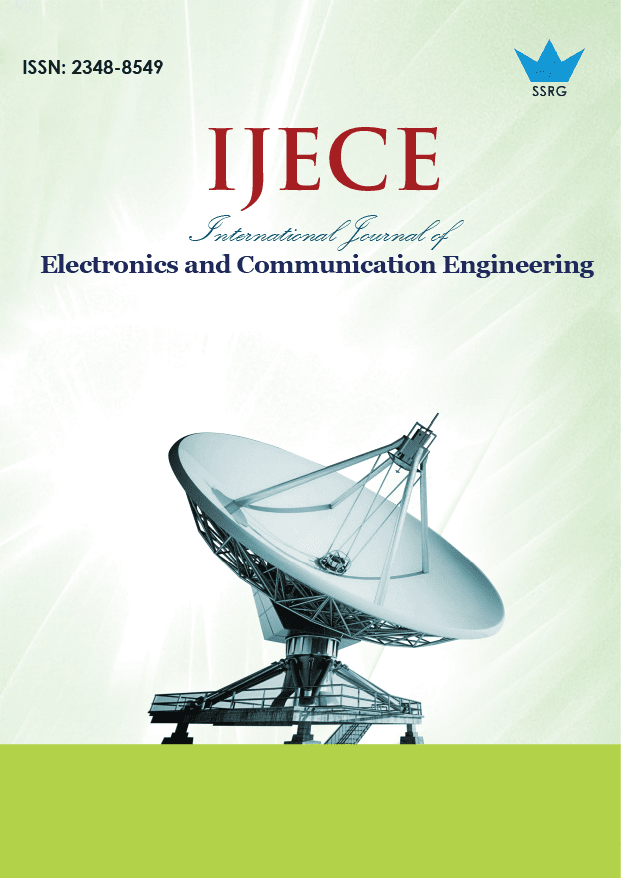 International Journal of Electronics and Communication Engineering
© 2018 by SSRG - IJECE Journal
Volume 5 Issue 1
Year of Publication : 2018
Authors : Shaik Hedayath Basha, U . Karthik, D . Mahendra, M . Sai Harsha and E . Nirmal Raj

10.14445/23488549/IJECE-V5I1P102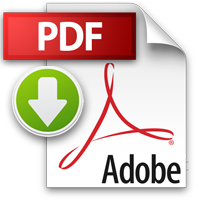 How to Cite?
Shaik Hedayath Basha, U . Karthik, D . Mahendra, M . Sai Harsha and E . Nirmal Raj, "Video Watermarking using DWT and Elgamal for Authentication and Security," SSRG International Journal of Electronics and Communication Engineering, vol. 5, no. 1, pp. 4-9, 2018. Crossref, https://doi.org/10.14445/23488549/IJECE-V5I1P102
Abstract:
In the present scenario there is a requirement to merge watermarking with cryptography for better authentication and security. The proposed work is carried out based on the above requirement and it is done in two folds. The host video is initially divided into frames then divided into two folds as static frames and dynamic frames. In static frame watermarking process is carried out the watermark logo is embedded in the chosen static frames using Haar discrete wavelet transform and in dynamic frame Elgamal encryption process is used for security purpose. The frames were joined to obtain the embedded video, the frames were subjected to various attacks the PSNR and Correlation coefficient factor is obtained for analyzing the quality of the video.
Keywords:
video watermarking; elgamal encryption; PSNR; attacks; security.
References:
[1] M. Kutter and F. A. P. Petitcolas A Fair benchmarking for Image Watermarking systems, Elecronic Imaging"99, Security and Watermarking of multimeda contents, vol. 3657, Sans Jose, CA, USA, 25-27 January 1999. The International Society for optical Engineering.
[2] Young-tae, Kim and Tat-Seng, Chua -"Retrieval of News Video using Video Sequence Matching", Proceedings of the 11th International Multimedia Modeling Conference, IEEE Computer society 2005lerk Maxwell, A Treatise on Electricity and Magnetism, 3rd ed., vol. 2. Oxford: Clarendon, 1892, pp.68-73.
[3] X. Jing et al., - "The Domain Block Video Watermarking scheme based on Video sequence" Characteristics and DCT", 7th International Conference on Computer science & Education, pp. 448-452, July 14-17, 2012.
[4] "Study of Moving Object Detection and Tracking for Video Surveillance, International Journal of Advanced Research in Computer Science And Software Engineering, Volume 3, Issue 4, April-2013.
[5] Min Li, Ting Liang and Yujie He, - "Arnold Transform based Image Scrambling method", 3rd International Conference on Multimedia Technology, 2013
[6] Jing Cao, Dong Zhang, Dong Fang Wang, - "Background Subtraction based Human Region Extraction Method", 3rd International Conference on Multimedia Technology, pp. 430-437, 2013.
[7] Kalyan Goswami et al., - "A Novel Mesh-Based Moving Object Detection Technique in Video Sequence", Journal of Convergence, Volume 4, No. 3, September 2013.
[8] Kuihe Yang, Zhiming Cai and Lingling Zhao, - "Algorithm Research on Moving Object Detection of Surveillance Video Sequence", Optics and Photonics Journal, 308-312, 2013.