An Intelligent Highway Toll Collection System by License Plate Recognition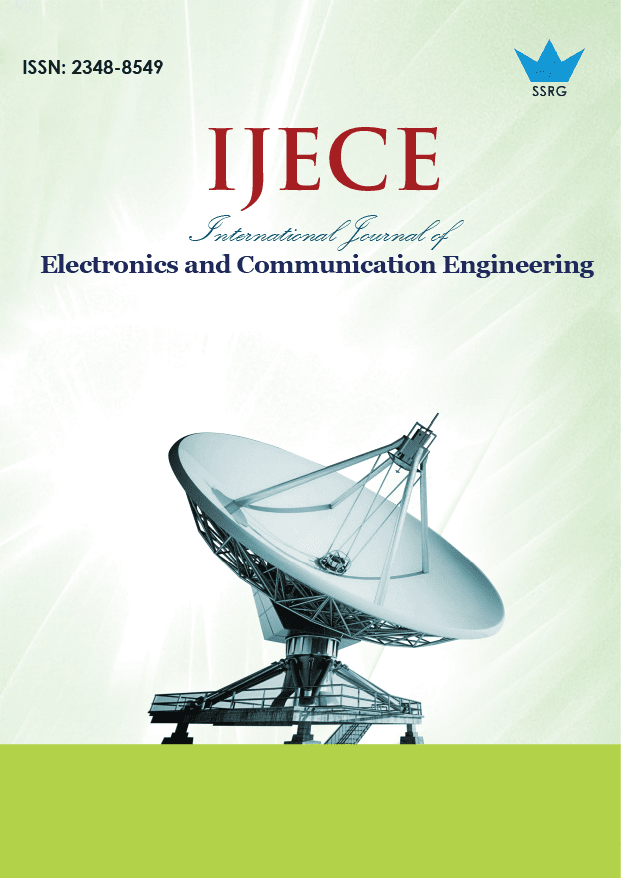 International Journal of Electronics and Communication Engineering
© 2018 by SSRG - IJECE Journal
Volume 5 Issue 2
Year of Publication : 2018
Authors : G.Sathya, S.Swetha, M.Pavithra and R.Rohini

10.14445/23488549/IJECE-V5I2P103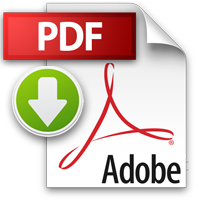 How to Cite?
G.Sathya, S.Swetha, M.Pavithra and R.Rohini, "An Intelligent Highway Toll Collection System by License Plate Recognition," SSRG International Journal of Electronics and Communication Engineering, vol. 5, no. 2, pp. 10-13, 2018. Crossref, https://doi.org/10.14445/23488549/IJECE-V5I2P103
Abstract:
A highway toll collection system is implemented in almost every highway. This is an important component of the modern Intelligent Transportation System. The regular way of toll collection is by paying manually. This intelligent toll collection system is a technology in which the image of the license plate is captured and processed. When the vehicle crosses the toll booth, it is sensed by the pressure sensor placed on the hump. When it is detected, the camera will capture the image of the license plate. The vehicle owners account details is linked to the RTO database. Thus by processing the image captured the vehicle owner's account is detected and the toll will be collected automatically. Whenever a vehicle approaches the toll booth, the camera will start to capture the images and stores them. The camera should be able to capture good quality images irrespective of the external factors. It should be able to know the number plates from different countries as well. Thus database should contain the information of every vehicle owners.
Keywords:
Intelligent Highway toll collection, RTO Database, openCV, Image processing, ITS).
References:
[1]." Automatic License Plate Recognition (ALPR): A State-of-the-Art Review" by Shan Du, Mahmoud Ibrahim, Mohamed Shehata, and Wael Badawy.
[2]. Radio Frequency Identification (RFID) Based Toll Collection System by Atif Ali Khan, Adnan I. Elberjaoui Yakzan, Maaruf Ali
[3]. "Vehicle License Plate Recognition with Random Convolutional Networks" by D. Menotti, G. Chiachia, and A. X. Falc˜ao
[4]. "Automation of Toll Gate and Vehicle Tracking "by Janani Krishnamurthy1, Nitin Mohan2, Rajeshwari Hegde
[5]. "Entry and Exit Monitoring using License Plate Recognition" by A. Yovan Felix and A. Jesudoss and J. Albert Mayan
[6]. "License Plate Recognition Based on Mathematical Morphology Method and RBF Neural Network" by Song Qing-kun, Yuan Hui-jun, Zhou Teng.
[7]. "Automatic toll collection system using RFID "by Sathyasrikanth P, Mahaveer Penna, Dileep Reddy Bolla
[8]. "RFID Toll collection system" by Rakhi Kalantri, Anand Parekar, Akshay Mohite, Rohan Kankapurkar.