Sensor Device with Highly Pure Phloem Sap Extraction for Analysis of Direct Components in Nutrition Plants using NIR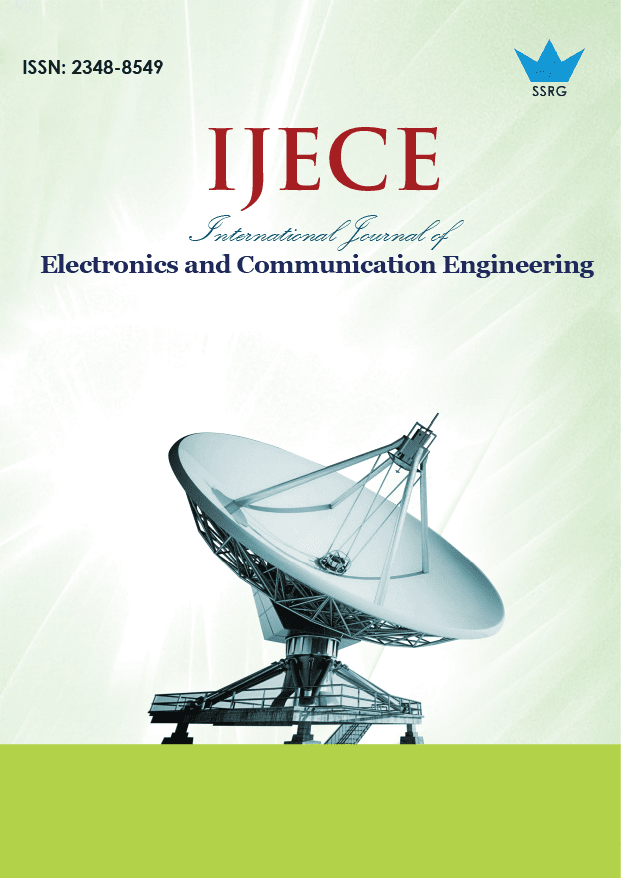 International Journal of Electronics and Communication Engineering
© 2018 by SSRG - IJECE Journal
Volume 5 Issue 3
Year of Publication : 2018
Authors : R.Krishnaveni, P.Darmentraa, V.Suryavarma and K.Avinaash

10.14445/23488549/IJECE-V5I3P101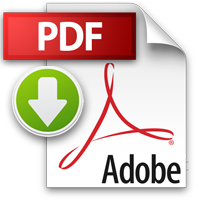 How to Cite?
R.Krishnaveni, P.Darmentraa, V.Suryavarma and K.Avinaash, "Sensor Device with Highly Pure Phloem Sap Extraction for Analysis of Direct Components in Nutrition Plants using NIR," SSRG International Journal of Electronics and Communication Engineering, vol. 5, no. 3, pp. 1-4, 2018. Crossref, https://doi.org/10.14445/23488549/IJECE-V5I3P101
Abstract:
This paper portrays a very unadulterated phloem-sap-extraction sensor gadget that mounts a phloem position-ID sensor. Advantageous strategies for misleadingly separating very unadulterated phloem sap for quantitative examination of plant nourishment have yet to be built up. To acknowledge coordinate examination of sustenance and additionally long haul checking of its part variance, we propose a novel sensor gadget that can recognize phloem and xylem positions steadily for a long time and concentrate just unadulterated phloem sap
Keywords:
Extraction of phloem sap, Infrared sensor, Plant shoots, Monitoring of xylem sap position.
References:
[1] N.K. Smolentsev, Fundamentals of the theory of wavelets. Wavelets in MATLAB. Moscow: DMK Press, 2014.
[2] N.K. Smolentsev, Introduction to the theory of wavelets. Moscow Izhevsk: "Regular and Chaotic Dynamics", 2010.
[3] AB. Stepanov, "Neural network model of wavelets for the continuous wavelet transform", in Proc. ICCTPEA Conf, Jun.-Jul. 2014, pp. 177-178.
[4]AB. Stepanov, "On the use of splines for wavelet construction for solving the problem of biomedical signal analysis process automation", in Proc. FRUCT Conf, Apr. 2015, pp. 216-221.
[5] F. Gaupels, T. Knauer, and A. J. E. van Bel, "A com binatory approach for analysis of protein sets in barley sieve-tube samples using EDTA-facilitated exudation and aphid stylectomy," Journal of Plant Physiology, vol. 165, pp. 95–103, 2008.
[6] A. Ono, A. Yoneda, Y. Tao, K. Terao, H. Takao, R.Ichihashi, T. Kobayashi, I. Kataoka, F. Shimokawa,"Microscale Phloem Sap Extraction Sensor Device for Measuring Biological Information in Plant Branches,"IEEE SENSORS 2016 Conference, Orlando, Florida,USA, October 30- November 2, 2016, pp. 403-405.