Intelligent Safety using Smart Blackbox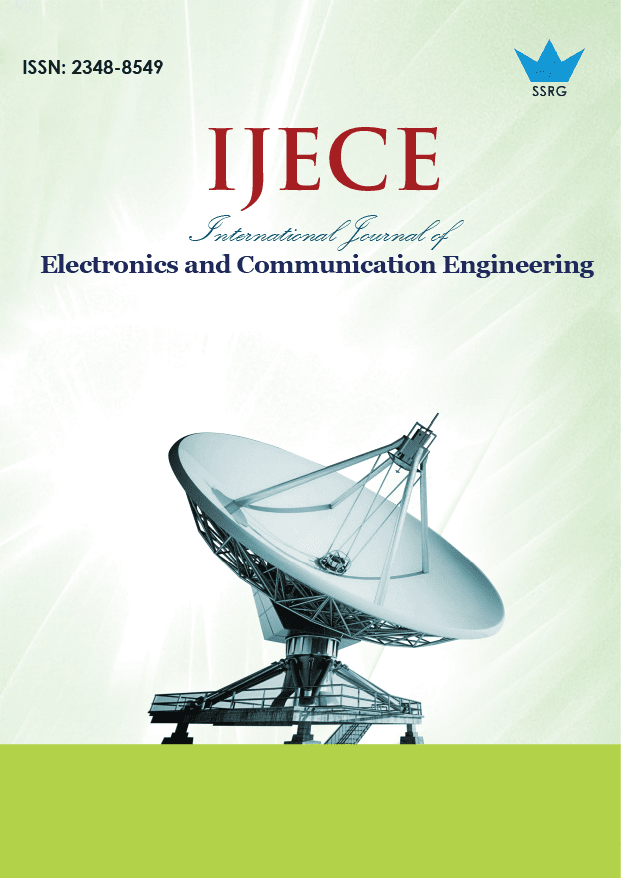 International Journal of Electronics and Communication Engineering
© 2018 by SSRG - IJECE Journal
Volume 5 Issue 3
Year of Publication : 2018
Authors : C.V.Roja, R.Revathi, R.Shilba Shantha kumari, Battula Aswini and U.Vasudevan

10.14445/23488549/IJECE-V5I3P102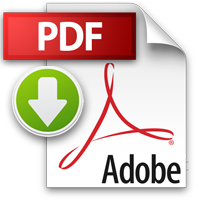 How to Cite?
C.V.Roja, R.Revathi, R.Shilba Shantha kumari, Battula Aswini and U.Vasudevan, "Intelligent Safety using Smart Blackbox," SSRG International Journal of Electronics and Communication Engineering, vol. 5, no. 3, pp. 5-9, 2018. Crossref, https://doi.org/10.14445/23488549/IJECE-V5I3P102
Abstract:
This paper exhibits a keen security strategy to gather the wellbeing data around an accident utilizing smart black box. Routinely, in nonsystematical technique if data is required about accident or crime happened examiners gets the conceivable pieces of information from the general population who are going in that way. We are proposing an efficient strategy for gathering that data utilizing an astute keen black box that examines and assembles data of neighboring vehicles while driving. For this, we are including a capacity for putting away video, tag number and shade of neighboring vehicles utilizing raspberry pi 3. Here we are utilizing video adjustment system to get balanced out video arrangement and expels vibration. Also, the accident auto sends an alarm message to crisis responder for quick recuperation. As opposed to existing methodologies, we are adding IOT usefulness to get data ask for message from the server and transfer the coordinated data to the server.
Keywords:
exhibits, Blackbox, GPS motor, accident utilizing.
References:
[1] H. J. Hwang, J. W. Jang, K. O. Kim, and K. R. Baek, "Calculation for stopping position extraction utilizing the procured picture from auto black box in the inside of structures," Journal of the Institute of Electronics and Information Engineers, vol. 2013, no. 7, pp. 761-764, July 2013.
[2] S. Y. Yi, J. H. Ryu and C. G. Lee, "Advancement of installed path recognition picture preparing calculations for auto discovery," Journal of the Korea Academia Industrial Cooperation Society, vol. 11, no. 8, pp. 2942-2950, Aug. 2010.
[3] N. Enami, N. Ukita and M. Kidode, "Picture coordinating with an auto mounted camera hearty to changes in imaging conditions," International Journal of Pattern Recognition and Artificial Intelligence, vol. 23, no. 7, pp. 1369– 1396, Nov. 2009.
[4] A. Lamza and Z. Wrobel, "New effective strategy for computerized video adjustment for in-auto camera" fifth International Conference on Multi-Media Communications Services and Security, vol. 287, pp. 180– 187, June 2012.
[5] D. L. Nguyen and M. Lee and A. Lensky, "The Design and Implementation of New Vehicle Black Box Using the OBDInformation," seventh International Conference on Computing and Convergence Technology, pp.1281-1284, Dec. 2012.
[6] H. Moon, K. Kim, M. Lee and P. Kim, "A Study on the Context Aware System for Intelligent Automobile Black Box," 27th Chinese control and choice meeting (2015 CCDC), pp. 2536-2540, May 2015.
[7] H.- C. Chang, S.- H. Lai, and K.- R. Lu, "A Robust and Efficient Video Stabilization Algorithms," in Proc. IEEE International Conference on Multimedia and Expo (ICME), vol. 1, pp.29-32, 2004.
[8] S. Srinivasan and R. Chellappa, "Picture Stabilization and Mosaicking Using the Overlapped Basis Optical Flow Field," in Proc. Worldwide Conf. on Image Processing, vol. 3, 1997, pp. 356- 359.
[9] J. Cai and R. Walker, "Hearty video Stabilization calculation utilizing highlight point choice and delta optical stream," The Institution of Engineering and Technology, IET Comput. Vis., 2009, vol. 3, no. 4, pp.176-188.
[10] S. Erturk, "Computerized picture Stabilization with sub-picture stage connection based worldwide movement estimation," IEEE Trans. On Consumer Electronics, vol. 49, no. 4, pp. 1320-1325, Nov 2003.
[11] L. Liu, Z. Fu, J. Xie, and W. Qian, "Edge Mapping: A New Motion Estimation Method for Video Stabilization," in Proc. Universal Symposium on Computer Science and Computational Technology, vol. 2, 2008, pp 440-444.