Wildlife Vehicle Collision Avoidance System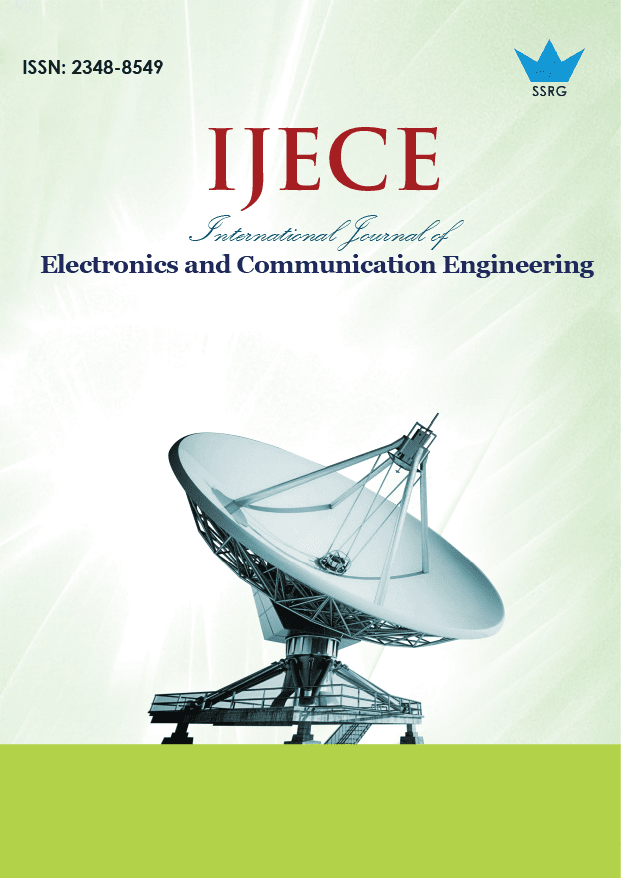 International Journal of Electronics and Communication Engineering
© 2018 by SSRG - IJECE Journal
Volume 5 Issue 3
Year of Publication : 2018
Authors : Ms. Nami Susan Kurain, Poojasree.S and S.Priyadharrshini

10.14445/23488549/IJECE-V5I3P104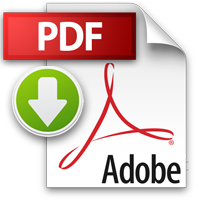 How to Cite?
Ms. Nami Susan Kurain, Poojasree.S and S.Priyadharrshini, "Wildlife Vehicle Collision Avoidance System," SSRG International Journal of Electronics and Communication Engineering, vol. 5, no. 3, pp. 14-17, 2018. Crossref, https://doi.org/10.14445/23488549/IJECE-V5I3P104
Abstract:
The idea is to prevent wildlife vehicle collision to avoid accidents. The below proposed system is to detect the approaching wildlife species along the road. The system consists of a lamp set on road sides which has solar panels for gaining energy and PIR sensors to detect the wildlife. Once the wildlife species is detected by the sensor the LED lights attached to the sensor gets ON. The sensed data is transmitted using a RF transmitter to a RF receiver placed inside the vehicle. The PIR sensor can sense approximately from 5 meters to 12 meters distance. No external supply is required as the sensors work on solar energy. This develops a smart and highly sensitive detection system to prevent unnecessary wildlife-vehicle collisions
Keywords:
LADS, NH-67, LED lights, wildlife.
References:
[1] A.Deepak1, M.Sriramprasath2, R. Lokesh, M. Sarath Kumar "Automotive Collision Avoidance System"- International Journal of Modern Engineering Research (IJMER)
[2] John A.Bissonette and Silvia A.Rosa "Road Zone Effects in Small-Mammal Communities"-
[3] Prof. Latha Venkatesan, S.Omar Farooq, J.Faisal Imraan, K.Jegan Kumar, J.Naveen Kumar "Animals and Vehicle Collision Avoidance Using Wireless Sensor Actuator Network"- International Journal of Scientific & Engineering Research, Volume 4, Issue 5, May-2013 1856 ISSN 2229-5518
[4] F. Viani, P. Rocca, L. Lizzi, M. Rocca, G. Benedetti, and A. Massa, "WSN-based Early Alert System for Preventing Wildlife-Vehicle Collisions in Alps Regions"-Antennas and Propagation in Wireless Communications (APWC), 2011 IEEE-APS Topical Conference
[5] Varuna C.A, Amritha Babu, "A Wireless Sensor Network Based Habitat Monitoring for Protection of Endangered Species"- International journal of Innovative Research in Science,Engineering and Technology, Vol.6 , Issue 6 ,June 2017
[6] S.R.Mohanasundaram, D.Dane, "PREVENTION AND MONITORING OF WILDLIFE BY USING WIRELESS NETWORKS"- IJARIIEISSN( O)-2395-4396, Vol-3 Issue-2 2017.