Automatic Ream Handling System for An Effective Storage in Paper Industry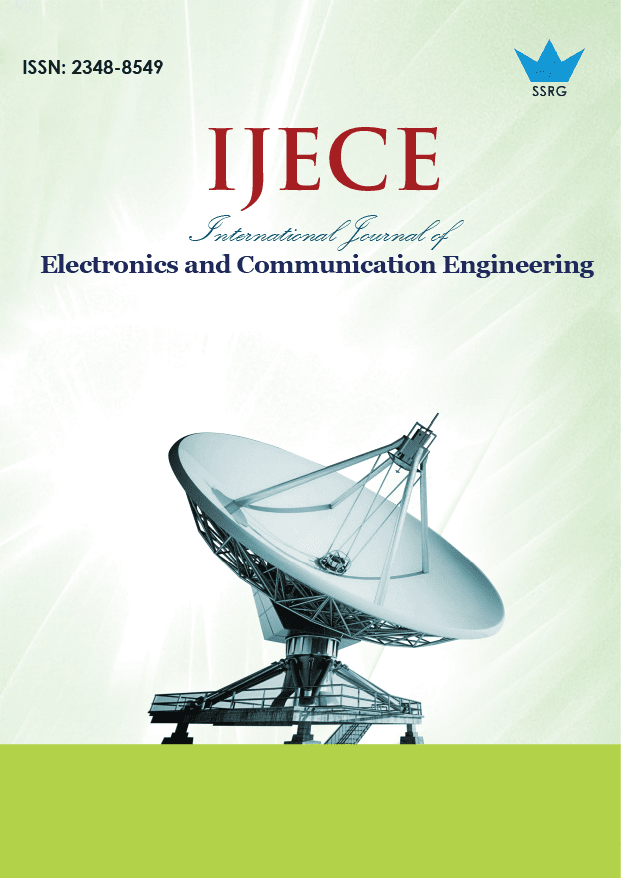 International Journal of Electronics and Communication Engineering
© 2018 by SSRG - IJECE Journal
Volume 5 Issue 7
Year of Publication : 2018
Authors : Gowtham.N, Mohamed Bahurudeen.M, Poovendra pandi.R and Punitha.L

10.14445/23488549/IJECE-V5I7P103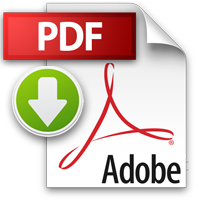 How to Cite?
Gowtham.N, Mohamed Bahurudeen.M, Poovendra pandi.R and Punitha.L, "Automatic Ream Handling System for An Effective Storage in Paper Industry," SSRG International Journal of Electronics and Communication Engineering, vol. 5, no. 7, pp. 13-15, 2018. Crossref, https://doi.org/10.14445/23488549/IJECE-V5I7P103
Abstract:
Now-a-days there are more techniques used for the movement of the materials from one place to another place in an industries. This technique is used to provide the automation of handling materials. The aim of our project is to transport the ream from shrink wrapping machine to the storage system. The conveyor is built for the transport of reams. In the conveyor, the hydraulic pushers, motors, proximity sensors, indictors, stopper plates are used. When the ream from shrink machine is recognized by the sensor, conveyor gets started. The overall operation of this system is controlled by the PLC.
Keywords:
PLC (programmable Logic Controller), Hydraulic pusher, Norton motor, stopper plates, indicators, proximity sensors.
References:
[1] P. Baker and Z. Halim, "An exploration of warehouse automation implementations: cost, service and flexibility issues," Supply Chain Management: An International Journal, vol. 12, no. 2, pp. 129–138, 2007.
[2] Dinh Van Nghiep, Lam Hung Son,"Implementation of Digital PID Controller in Siemens PLC S7-300",International Journal of Electrical and Electronics Engineering (SSRG-IJEEE) – Volume 5 Issue 5 – 2018.
[3] GOULD, L., AGVs in America: An inside look. Modern Material Handling, 1 990. 45(10): p. 56-60.
[4] Chui C. K. and Chen G.; Kalman Filtering with Real-Time Applications; Springer-Verlag; 1991
[5] Zheng Y., "lntegi-ation of Multiple Sensors into a Robotic System and its Performance Evahtion", IEEE TI-U~ZS. Robotics, Aiiio/?sar., vol. 5, no. 5. pp. 6.58-669 , (Oct. 1989)
[6] Prof.R.U.Yawle, Kiran.K.Modak, Parmeshwar.S.Shivshette, Snehal.S.Vhaval," Smart Traffic Control System"International Journal of Electronics and Communication Engineering (SSRG - IJECE),Volume 3 Issue 3 2016..
[7] Sunny Amatya ,SomrakPetchartee, "Real time kinect based robotic arm manipulation with five degree of freedom," IEEE Asian conf. on Defence Technology 2015.
[8] Phuong Chi Nguyen, Duc Quan Tran,"Research on a PID Controller using PLC for a Heating System"International Journal of Electrical and Electronics Engineering (SSRG-IJEEE),Volume-5 Issue-1 2018.
[9] CHEN Gui-xing, YU Dong, SHI Hai-min, ZHENG Ye, Advances on Yam Processing Methods. Hefei, Anhui, China: Packaging and Food Machinery.2005.5:35-38. (in Chinese)
[10] Peter R Wurman, RaffaelloD'Andrea, and Mick Mountz. Coordinating hundreds of cooperative, autonomous vehicles in warehouses. AI magazine, 29(1):9, 2008
[11] C. Ittichaichareon, S. Suksri and T. Yingthawornsuk, "Speech Recognition using MFCC", IEEE International Conference on Computer Graphics, Simulation and Modeling, July 2012, pp 135-138.
[12] D. Gershon and I. Porat, "Vision servo control of a robotic sewing system," in IEEE International Conference on Robotics and Automation, Proceedings, 1988, pp. 1830 –1835 vol.3.
[13] Integration in Next Generation Healthcare System," IEEE Communications Magazine, vol. 55, no. 1, pp. 54-61, 2017.
[14] G. Mohanarajah, V. Usenko, M. Singh, R. D'Andrea and M. Waibel, "Cloud-based collaborative 3D mapping in real-time with low-cost robots," IEEE Transactions on Automation Science and Engineering, vol. 12, no. 2, pp. 423-431, 2015
[15] J. Schrimpf, M. Lind, and G. Mathisen, "Work flow, material handling and initial part positioning in a multi-robot sewing cell," in 11th IFAC Symposium on Robot Control (SYROCO), 2015.