Traffic Control and Vehicle Tracking using RFID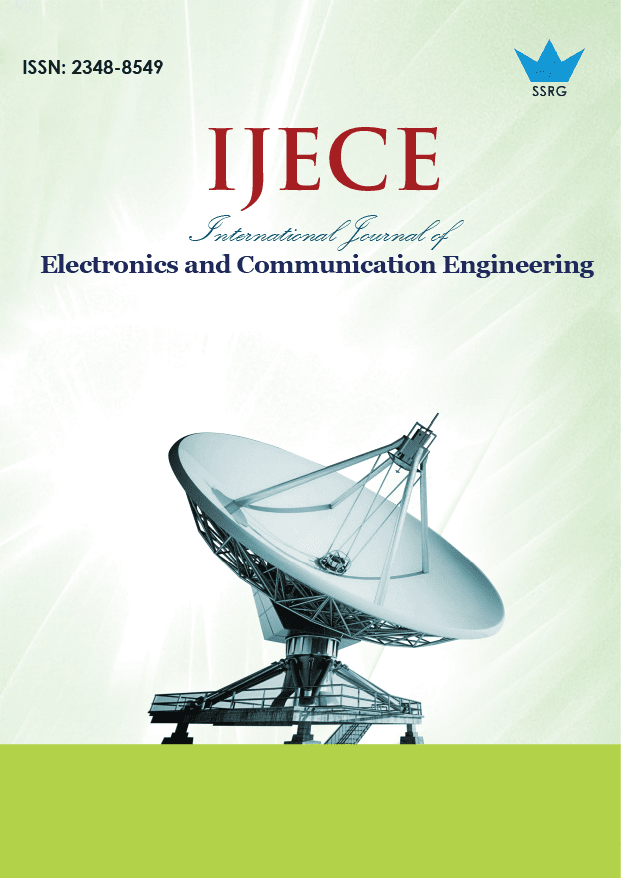 International Journal of Electronics and Communication Engineering
© 2018 by SSRG - IJECE Journal
Volume 5 Issue 12
Year of Publication : 2018
Authors : Dhanushree.V, Pavithra.M, Santhiya.K and Priyanga.K.R

10.14445/23488549/IJECE-V5I12P102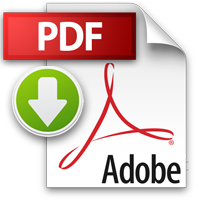 How to Cite?
Dhanushree.V, Pavithra.M, Santhiya.K and Priyanga.K.R, "Traffic Control and Vehicle Tracking using RFID," SSRG International Journal of Electronics and Communication Engineering, vol. 5, no. 12, pp. 6-9, 2018. Crossref, https://doi.org/10.14445/23488549/IJECE-V5I12P102
Abstract:
Currently people tend to face major issues a familiar one in that is traffic congestion. The system tries to reduce possibilities of traffic jams and allows the vehicle to pass through it.The main objective of this project is to control the traffic and the special privileges for emergency vehicles like ambulance and fire extinguisher by using the RFID technology.The software used in this system is pseudo python it helps to track the emergency vehicle. The micro-controller used in the system is Raspberry pi 3. According to this project if any ambulance comes near the traffic post, the traffic signals automatically stop the signals and give green signal for this ambulance with the using of RFID Module.
Keywords:
IoT, Raspberry Pi-3, RFID Tag, RFID Reader.
References:
[1] Anastasios Kouveals, Konstantinos Aboudolas, EliasB.Kosmatopoulos and Markos Papageorgious, Fellow, IEEE ""Adaptive Performance Optimization for Large-Scale Traffic Control Systems" in IEEE Transactions on intelligent transportation systems, Vol12,No.4,2011.
[2] OsigweUhennaChinyere, Oladipo Francisca, Onibere Emmanuel Amano Computer Science Departrment, NnamdiAzikiwe University, Awka, Nigeria Computer Science Department,University of Benin, Benin City, Nigeria, ""Design And Simulation Of An Intelligent Traffic Control System" in international journal of advances in engineering and technology,2011.
[3] ShailendraTahilyani,ManujDarbari,Pravee Kumar Shukla Department of electronics and communication engineering, BabuBanarais Das University, Licknow, ""Soft Computing Apporaches in traffic Control System" in conference on intelligent systems and control.
[4] Kuei-Hsiang Chao and Pi-Yun Chen Department of Electrical Engineering, National Chin-Yi University of Technology, ""An Intelligent Traffic Flow Control System Based On Radio Frequency Identification And Wireless Sensor Networks" International Journal of Distributed Sensor Networks
[5] S.Chandrakanth Sagar, Dr. M. Narayana, ""Ambulance Controlled Traffic System Using RFID Technology Using Lab view Simulation" in International Journal of RFID technology,2014.
[6] Liang Qi, MengChu Zhou, Fellow, IEEE, and WenJing Luan, "Emergency Traffic –Light Control System Design for Intersection Subject to Accidents" in IEEE transactions on Intelligent Transportation Systems, Vol. 17,No. 1, 2016.
[7] PriyankaNalawade,PrajaktaWaghere, NishaVanare ,PrajaktaKalbhor, A.J.Jadhav, "Dynamic Traffic Control System Using RFID Technology: Systematic Review", in International Journal of Advanced Research in Computer and Communication Engineering, Vol. 6,Issue 1,2017.
[8] Yu Wang, Danwei Wang, ShangtaiJin, NanXaio, Yitong Li and Emilio Frazzoli, "Iterative Tuning With Reactive Compensation for Urban Traffic Signal Control", in IEEE Transaction on Control Systems Technology, Vol. 25,No. 6,2017.
[9] Harsh Singh Chauhan,DeveshTiwari, DEvashish, "Automatic Intelligent Traffic Control System", in International Research Journal of Engineering and Technology, Vol.5,Issue.3,2018.
[10] Rita Cucchiara, Member, IEEE, Massimo Piccardi, Member, IEEE, and Paola Mello, ""Image Analysis and Rule-Based Reasoning for a Traffic Monitoring System" in IEEE Transaction on intelligent transportation system,Vol.1,No.2, 2000.