Safe Home Smart Home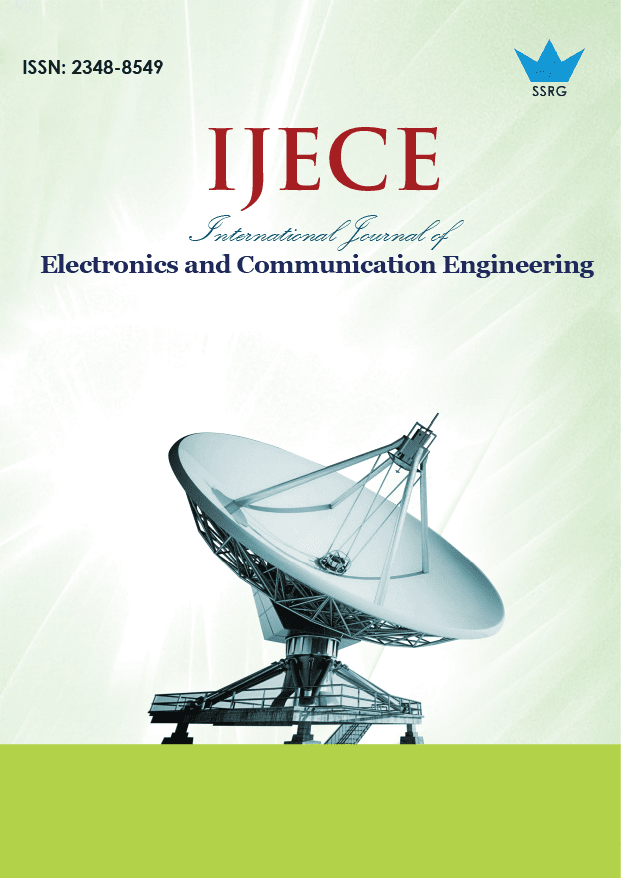 International Journal of Electronics and Communication Engineering
© 2019 by SSRG - IJECE Journal
Volume 6 Issue 3
Year of Publication : 2019
Authors : Dr.S.Diwakaran, A.Lakshmi Priya, M.Ruban Kumar, P.G.Uma Maheswary

10.14445/23488549/IJECE-V6I3P103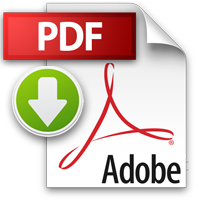 How to Cite?
Dr.S.Diwakaran, A.Lakshmi Priya, M.Ruban Kumar, P.G.Uma Maheswary, "Safe Home Smart Home," SSRG International Journal of Electronics and Communication Engineering, vol. 6, no. 3, pp. 15-17, 2019. Crossref, https://doi.org/10.14445/23488549/IJECE-V6I3P103
Abstract:
Electronic commerce is a recently emerging technology changing the structure of an organization. This project, "SAFE HOME SMART HOME," is based on the Home security system. This entire project consists of Arduino, which connects the other peripheral devices like an ultrasonic sensor, GSM module, Piezo Buzzer, Fire sensor module. In case any fire or flame is founded in front of the fire sensor, it will detect, and at the same time, Piezo buzzer starts alarming to indicate the fire is burning. Otherwise, any objects movements are founded in front of an ultrasonic sensor from the distance of 30cm then it will detect and pass this signal into Arduino, which is connected through wire then the Arduino Uno will send this signal to the GSM module then it will transmit the message to the mobile phone with the particular mobile number that indicates the message security alarm
Keywords:
Arduino Uno, ultrasonic sensor, Fire sensor, GSM module
References:
[1] Govinda k, Sai Krishna Prasad K, Sairam Susheel interference detection for smart home using laser ray's international journal for scientific research and development (2).
[2] Nivetha M., Sundaresan S, "Automated Drinking Water Distribution using Arduino," International Journal of Civil Engineering, Volume 4 Issue 5 2017.
[3] Jayashri B, Arvind S 2013 design application of security for smart home based on GSM technology international journal of smart home (7).
[4] Karri V, Daniel Lim J S 2005 publishing and gadget via SMS later a security interference 1st international conf. on sensing technology north New Zealand
[5] Ravi Kant, Prajit Paul, Abhishek Pandit, Rimpali Seal, and Sanchari Mukhopadhyay, "An Innovative Approach for a Smart Home," International Journal of Electronics and Communication Engineering, Volume 3 Issue 2 2016.
[6] S.M.Kannan, R.Krishnavenishri, S.Kamalika, and B.Kanagalakshmi, "Solar and Iot Based Health Monitoring, Controlling and Tracking System for Soldiers" SSRG International Journal of Electrical and Electronics Engineering 5.8 (2018): 11-15.