Real Time Implementation of Hybrid Personal Tracking System for Anomaly Detection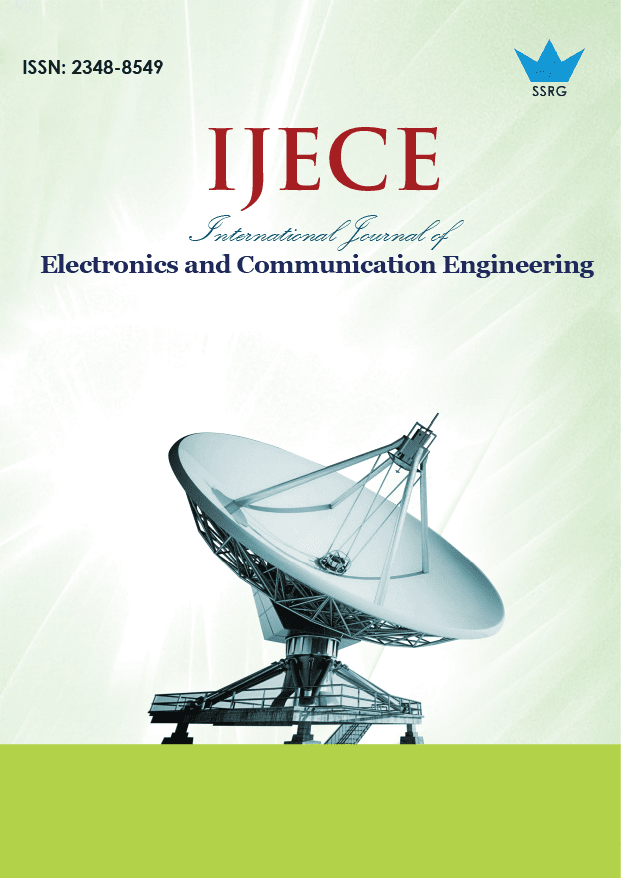 International Journal of Electronics and Communication Engineering
© 2020 by SSRG - IJECE Journal
Volume 7 Issue 6
Year of Publication : 2020
Authors : Prashanth Keni, Anand Naik T,Naveen Kumar J N, Dattaraj, Sachin Kumar S P

10.14445/23488549/IJECE-V7I6P104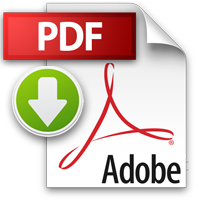 How to Cite?
Prashanth Keni, Anand Naik T,Naveen Kumar J N, Dattaraj, Sachin Kumar S P, "Real Time Implementation of Hybrid Personal Tracking System for Anomaly Detection," SSRG International Journal of Electronics and Communication Engineering, vol. 7, no. 6, pp. 23-25, 2020. Crossref, https://doi.org/10.14445/23488549/IJECE-V7I6P104
Abstract:
In this system, we use two panic switch it's a main component of the system, the global positioning (GPS) system modem are used to track the position of the target, and use the heartbeat rate sensor to sense the pulse rate, GPS is an open digital cellular technology use for transmitting data service. In this system, if any mankind is in trouble the press the panic switch, then all data is sent to the Arduino, and at that time, GPS finding the position through GPS satellite, and we use the Wi-Fi Router\Hotspot for the internet. The cloud sends the real-time location to the Google map and Facebook, and it also sends the notification on Blynk, Gmail at that time our smartphone gets vibrated.
Keywords:
GPS, Heartbeat rate sensor, Wi-Fi Router/Hotspot.
References:
[1] N. N. Prince, "Design and implementation of microcontroller-based short message service control system," Internet Technology and secured Transactions (ICITST), 2013 8th International Conference for, London, 2013, pp. 494-499.
[2] S. Nasrin and P. 1. Radcliffe, "Novel protocol enables DIY home automation, "Telecommunication Networks and ApplicationsConference (ATNAC), 2014 Australasian, Southbank, VIC, 2014, pp. 212-216.
[3] F. A. Silva, "Industrial Wireless Sensor Networks: Applications, Protocols, and standards [Book News]," in IEEE IndustrialElectronics Magazine, vol. 8, no. 4, pp. 67-68, Dec. 2014.
[4] D. K. Elliott and H. Christopher, "Understanding GPS Principles and Application," Norwood, MA: Artech House, 2006.
[5] Dhiraj Sunehra, Pottabathini LaxmiPriya, and Ayesha Bano," Children LocationMonitoring on Google Maps Using GSM and GPSTechnologies," 2016 IEEE 6th International Conference on Advanced Computing, India, 06 Sep - 08 Sep 2016, pp. 711-715.
[6] Aditi Gupta and VibhorHarit, "Child Safety &Tracking Management System," 2016 Second International Conference on Computational Intelligence & Communication Technology, India, 23 Sep - 25 Sep2016, pp. 683-686.