Gesture Controlled Drone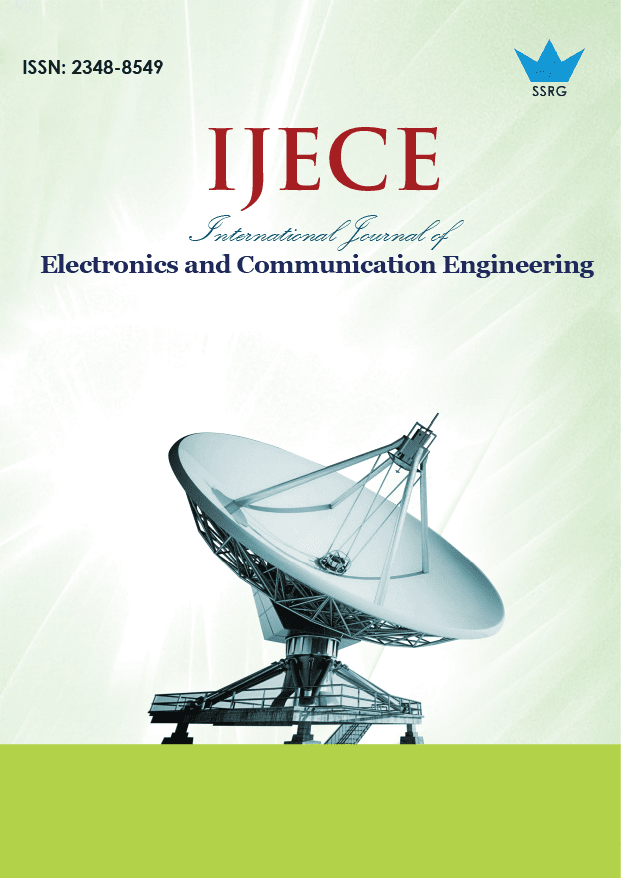 International Journal of Electronics and Communication Engineering
© 2020 by SSRG - IJECE Journal
Volume 7 Issue 8
Year of Publication : 2020
Authors : Akansha Sahay, Sai Abhiram Addanki, Prachi Singh

10.14445/23488549/IJECE-V7I8P102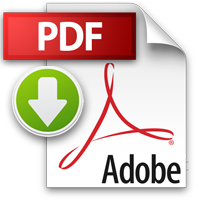 How to Cite?
Akansha Sahay, Sai Abhiram Addanki, Prachi Singh, "Gesture Controlled Drone," SSRG International Journal of Electronics and Communication Engineering, vol. 7, no. 8, pp. 5-7, 2020. Crossref, https://doi.org/10.14445/23488549/IJECE-V7I8P102
Abstract:
In this study, we are implementing a QUADCOPTER and controlling its motion using GESTURE CONTROL technology. This gesture-controlled technology is implanted using image processing. The gestures are going to be recognized by a WEBCAM on a laptop or similar device, on which OPENCV and PYTHON programming is going to be done to regulate the drone's motion using BLUETOOTH MODULE HM10.
Keywords:
QUADCOPTER, GESTURE CONTROL, WEBCAM, OPENCV, PYTHON, BLUETOOTH MODULE, ARDUINO NANO
References:
[1] "Towards Automated Drone Surveillance in Railways: State-of-the-Art and Future Directions" Conference Paper · October 2016 from book Content-Based Mammogram
Retrieval Using Mixed Kernel PCA and Curvelet Transform (pp.336-348).
[2] "Unmanned Aerial Vehicle (DRONE)" Priyanka Kumari, Isha Raghunath, Akanksha Mishra, Pinkey Sharma, Ankita Pandey, Mr. Sachchidanand JaiswalDepartment of Electronic and Communication Engineering, Buddha Institute of Technology, Uttar Pradesh, India.
[3] "Gesture Control of Quadcopter and Indoor Navigation" Indian Institute of Technology, Kanpur.
[4] International Journal of Engineering Sciences and Research Technology"Implementation of Voice-Activated Autonomous Quadcopter" Pritesh A. Metha, M.E. (E&TC) & Prof. M. U. Inamdar Siddhant, College of Engineering, Pune.
[5] "Design and Fabrication of Voice Controlled Unmanned Aerial Vehicle" Anand SS and Mathiyazaghan Department of Production Technology, Anna University, MIT Campus, Chennai, India.
[6] Ramya Ravibarathi, Tamilarasu Viswanathan,(2018). Assimilation of Gesture using 9 Axis Acclerometer Sensor. SSRG International Journal of Electrical and Electronics Engineering 5(2), 1-4.
[7] N.V.MaruthiSagar , D.V.R.SaiManikanta Kumar , N.Geethanjali. "MEMS Based Gesture Controlled Robot Using Wireless Communication", International Journal of Engineering Trends and Technology (IJETT), V14(4),185-188 Aug 2014. ISSN:2231-5381.